Explore Sandcastle Birch Bay
Embrace Nature's Beauty at Our Hotel in Washington
Birch Bay is a popular summer getaway due to its cool northern Washington climate and natural wonders, making it an ideal place to spend a dream vacation.
In this paradise near Blaine Washington is the Sandcastle Birch Bay Hotel, which has 60 cozy rooms available to welcome you at any time of the year.
We are located right across the street from the beach, just a stone's throw away. Come and enjoy a vacation in touch with nature at our hotel in Birch Bay, we are waiting for you!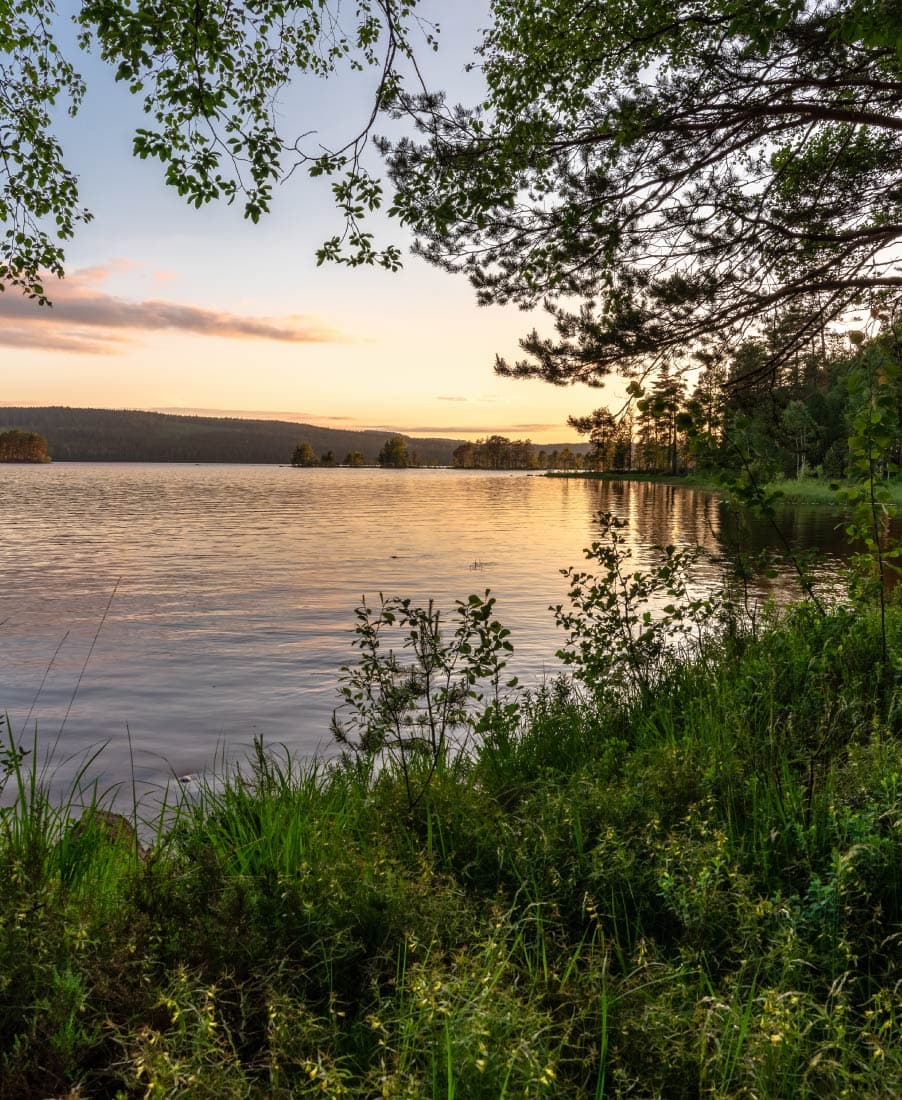 Discover Our Impressive Facilities and Services
Everything You Need for a Perfect Stay
Concierge and tour services
0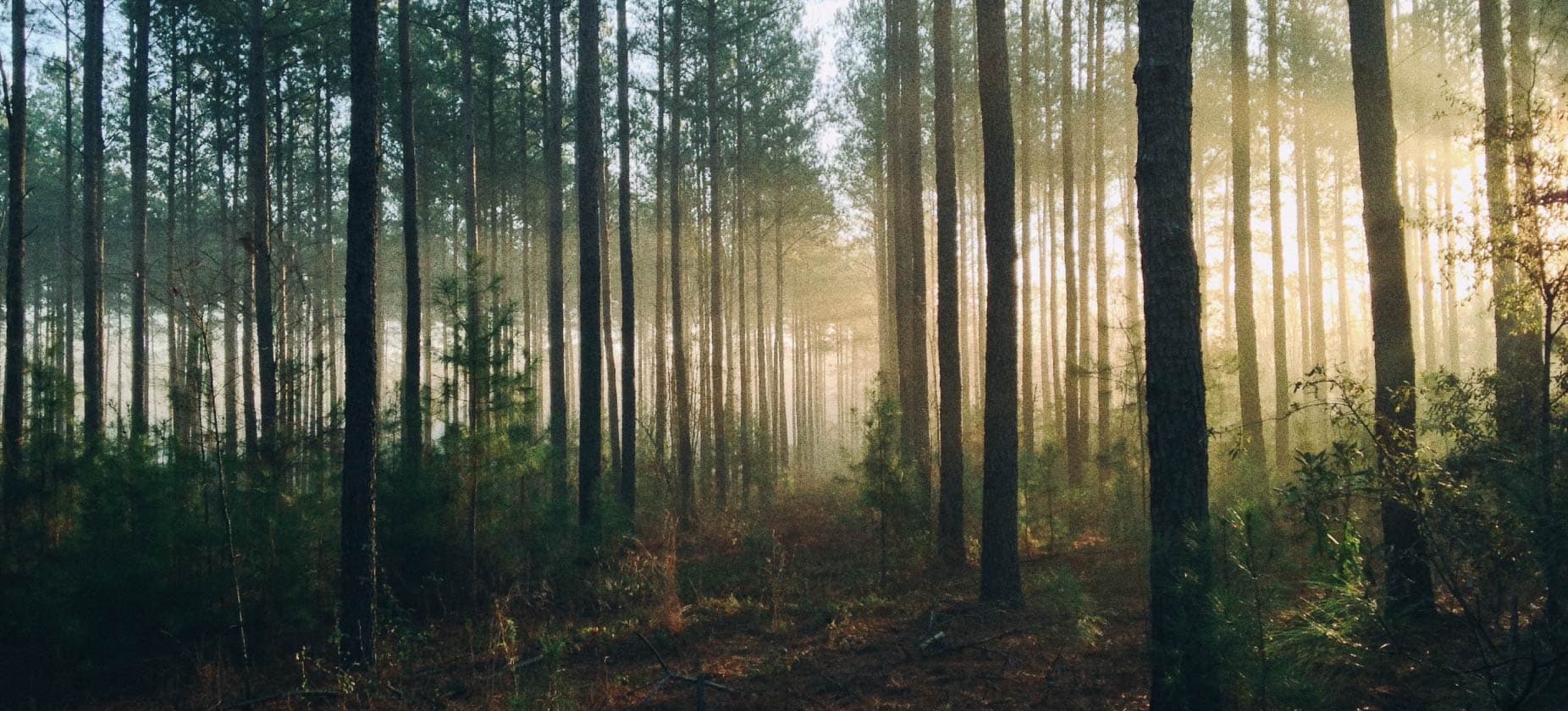 The magic of Birch Bay
Your Ideal Summer Retreat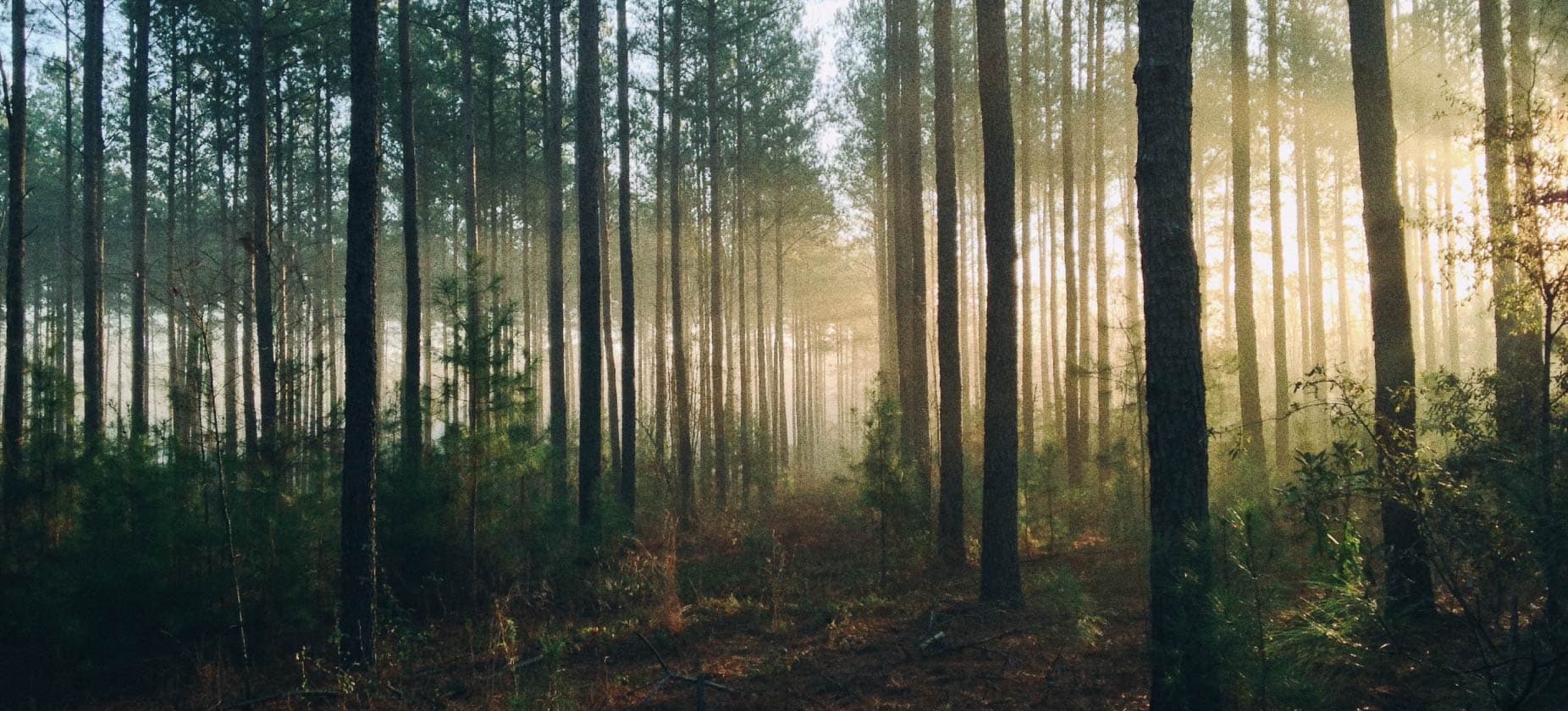 The magic of Birch Bay
Your Ideal Summer Retreat
This place is a charming retreat in northern Washington, known for its cool climate and beautiful natural beauty. Looking for a place to get away and enjoy the summer? Birch Bay is the perfect destination for you. Birch Bay is a waterfront community with a wide range of recreational activities for families and travelers looking for an escape from urban life. During their stay, they can enjoy golfing, beachcombing, horseback riding, food and beer overlooking the water at restaurants and breweries, as well as spending the summer at water parks, go-kart tracks and sampling local sweets at a candy store. Find out more about Birch Bay here! Sandcastle Birch Bay is located just minutes from:
Birch Bay's famous water slides.
A short walk from Birch Bay State Park.
Reasonable distance from the Vancouver metropolitan area.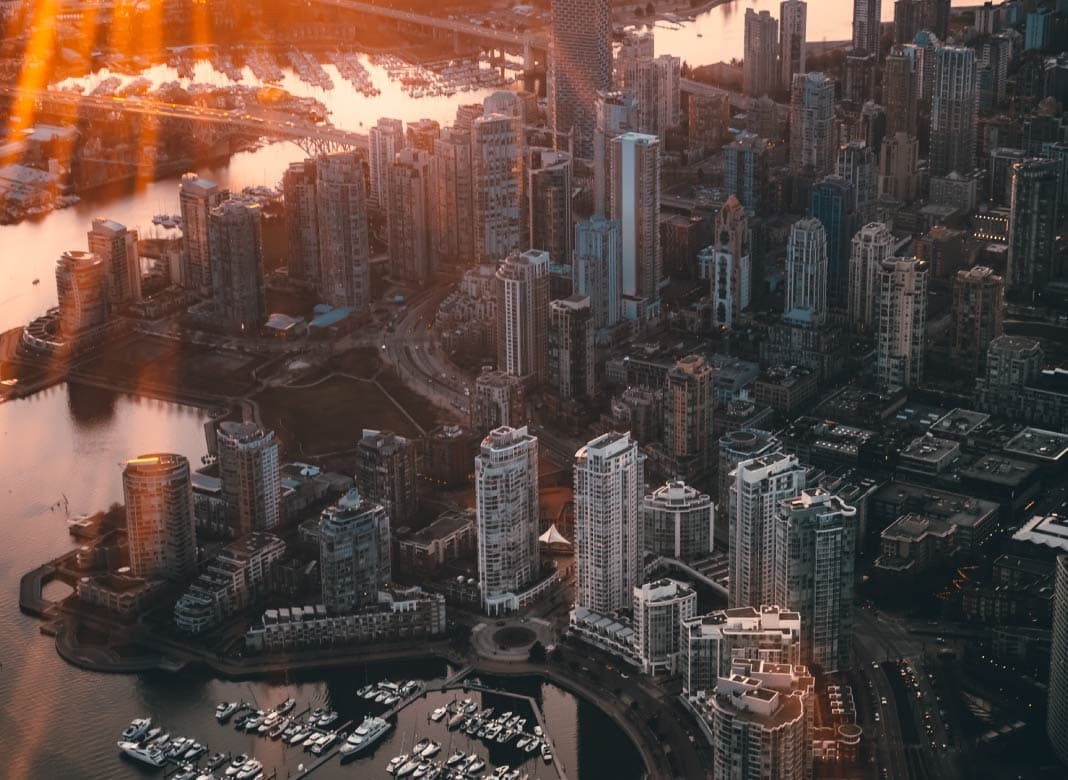 Book now and get the best rate guaranteed

Subscribe to our
Newsletter