2 Bedroom Room
Perfect vacation in the heart of Birch Bay
6 people
1280.91 ft2
1 king-size bed 2 single beds 1 sofa bed
Full kitchen
Birch Bay is the ideal destination for group travel due to the wide variety of activities it offers, here you can enjoy the beach, the state park, fishing, and even theme parks.
When you finish exploring the surroundings of Birch Bay we are sure you will want to rest in a place full of comforts, besides, if you find yourself traveling with friends or family, this hotel room in Birch Bay is perfect for you.
Our Sandcastle room can accommodate up to 6 people with its king-size bed, two twin beds and a sofa bed. Also, it has a fully equipped kitchen and a beautiful granite countertop.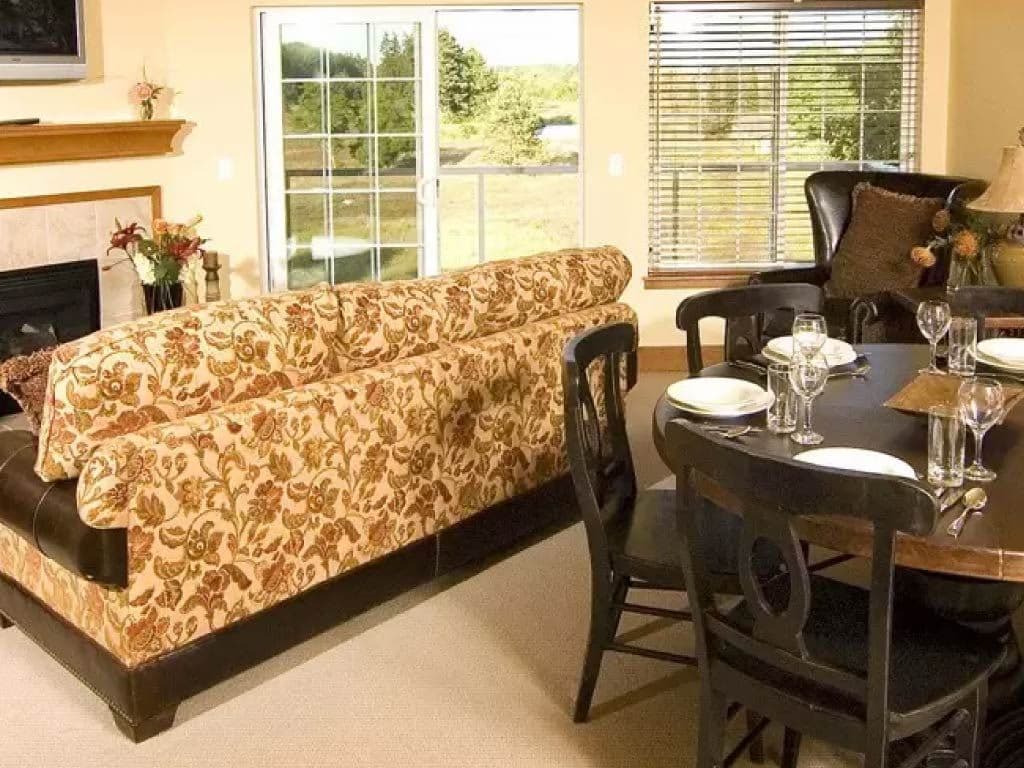 Balcony with garden or ocean view
Fireplace
Flat screen TV with cable signal
Washer and dryer
Free Wi-Fi in the room
Safe deposit box
Toiletries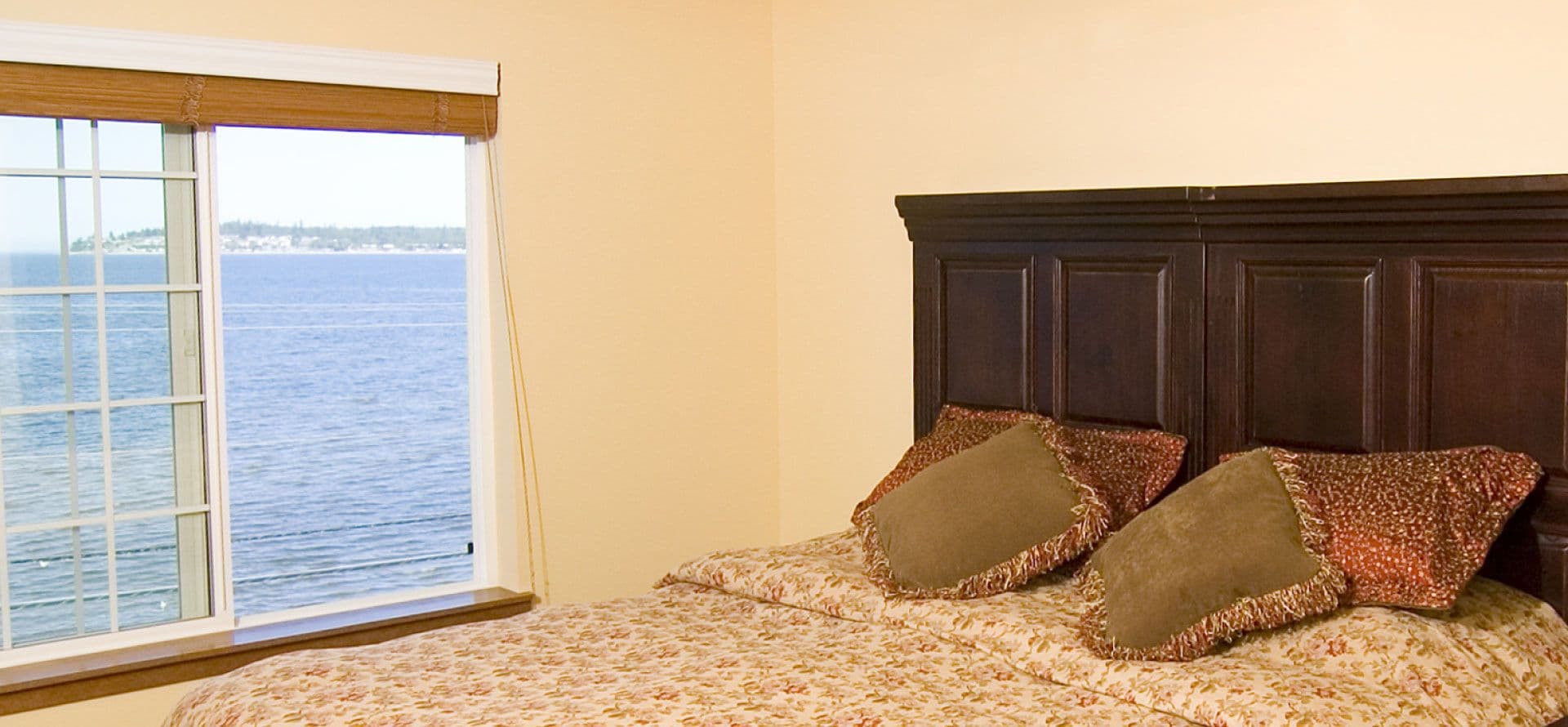 Subscribe to our
Newsletter