Things to do in Birch Bay
a destination for the whole family
Birch Bay is located on a crescent-shaped site; it is a coastal community that offers a wide variety of year-round recreational activities for families and individuals seeking an escape from the hustle and bustle of big cities. During your visit, you can enjoy golf courses, walk the beach, go horseback riding, sample food and beers overlooking the water at the restaurants and brewery, and spend the summer at a water amusement park.
At Sandcastle Birch Bay, we want you to have fun, and so we bring for you these tips.
0
Meet the raintree family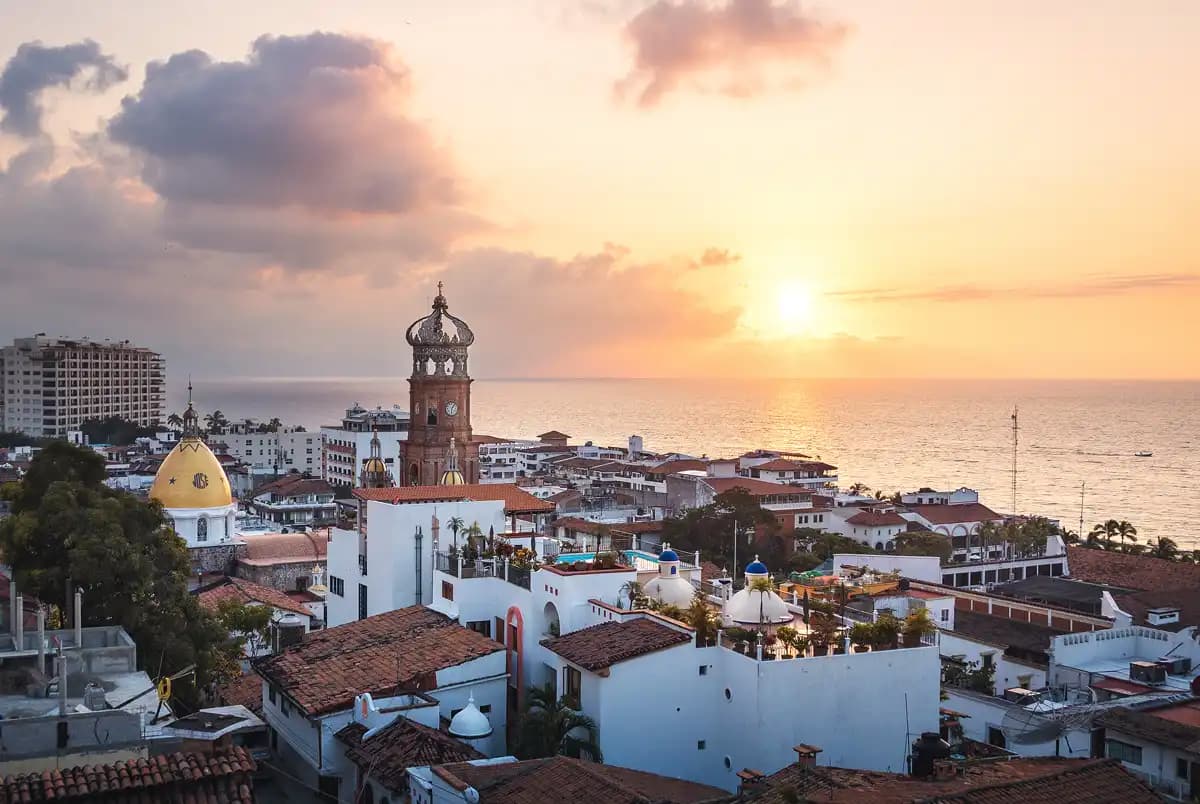 Stay in front of the sea in the world's friendliest city.
One of North America's favorite tourist destinations for families, for its beautiful beaches and the warmth of its people. Travel Raintree is the option for your next vacation, stay at Club Regina Puerto Vallarta. An ideal place to visit the city and its beaches.
Find out more
Book now and get the best rate guaranteed

Subscribe to our
Newsletter